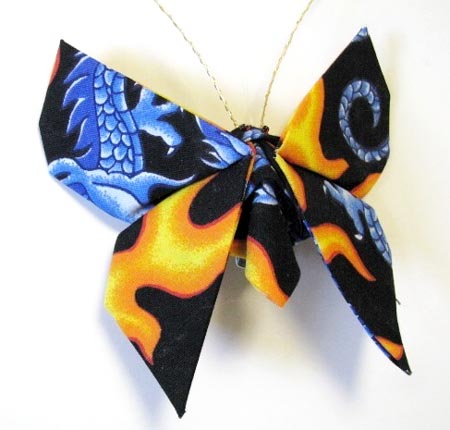 Available at : Asianexpressions
3 Responses to "Fabric Origami Butterfly"
kozle01 said...


https://www.youtube.com/watch?v=rMScS4H8cOU
They are better than expected for this price ! I like these! They can be used for a long time,
they are cheap but not made from bad quality, I think that 'Beautiful Magnetic Stick-on Butterflies Ornament for Home and Garden
is a good deal! If you have little girls at home, they will be happy to have it!
Leave a Reply