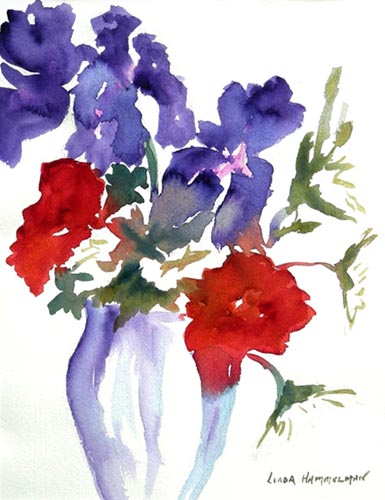 Artist : Linda Hammelman
3 Responses to "Iris and Poppies"
Hilary said...


I love Linda's work! I discovered her through Entrecard (and this is the reason Entrecard is a good thing!) and someday I hope to have a piece of hers somewhere on one of my walls.

Linda Hammelman said...


Thanks you so very much for including my painting here. I am very honored!

Thanks, Hilary!

Indee said...


You're welcome Linda!
Leave a Reply