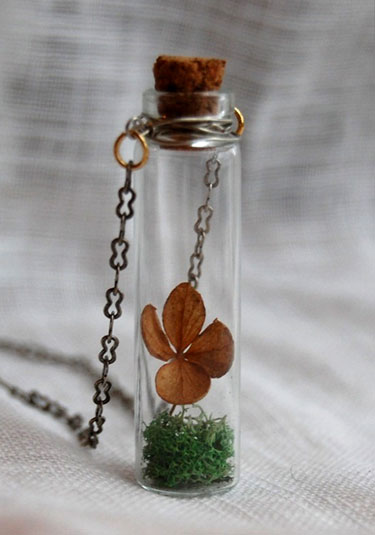 Design by Early Bright
2 Responses to "Four Leaf Clover Necklace"
Ramona Gonzalez said...


How do I order one of these four leaf clover vials? Cant seem to find a place to place an order...

Indee said...


It looks like the artist might have sold this necklace, but you can follow the link right below the picture to see more of her designs.
Leave a Reply