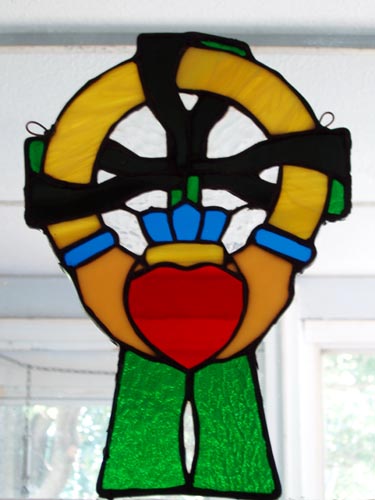 Available at : The Looking Glass
2 Responses to "Celtic Cross"
Laurie Beggin of The Looking Glass said...


Thank you so much for featuring my stained glass cross! I was surfing my entrecard blogs and I was so pleasantly suprised to see it here! VERY cool of you to list this. I'm going to take a look around your site now and may link it to my blog. With gratitude, Laurie B.

Indee said...


You're very welcome Laurie!
Leave a Reply