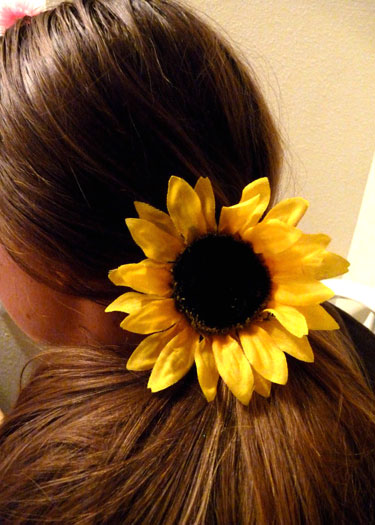 Artist : Lauralie Bradford

2 Responses to "Sunflower Hair Clip"
Patrice Winkel said...


I need two of these sunflower hair clips. Can they be pinned on the back of a flower girl's dress?

Patrice Winkel

Indee said...


Hi Patrice,

It looks like the artist has closed her Etsy shop and unfortunately, I can not find anywhere else online that she has her hair clips available.
Leave a Reply